we need your help
This past year, we've conducted dozens interviews with women and men.  We've mixed interviews in studio and in the streets of New York. We designed our logo. We started designing our online platform and created our social media pages.
The stories that came out of our first interviews propelled us to complete a whole season (25 x 5 min episodes) and produce one year of content. That will give us enough time and content to create a large viewers' base and a relevant database.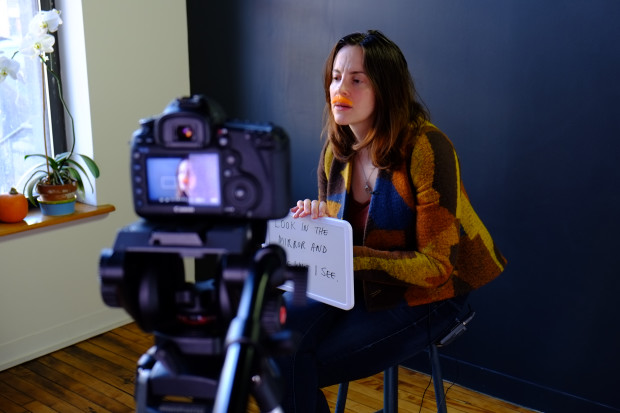 So far, our friends and colleagues have given us tremendous support.  But due to the scale of our ambition, we won't be able to succeed without your help.
We need $100,000 to complete our first season (25 episodes) - this amounts to around $4000 per episode:
17% POST-PRODUCTION / PHASE 1 to finish 15 episodes Editing, audio-mixing, music, graphics, color correction, voice overs
5% MARKETING
13% PRE-PRODUCTION for new 10 episodes
Production office, casting, scouting & legal
40% PRODUCTION for new 10 episodes
Locations, crew, cameras, equipment, food, transportation
25% POST-PRODUCTION/ PHASE 2 for new 10 episodes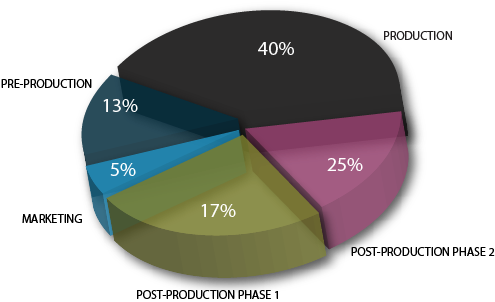 While our primary goal is to raise money to finish season 1 of The Womanity Project's, we want to build our community; bringing together all gendered or non-binary individuals who are taking action for a more positive, equal world.
Help us Advance Gender Equality, One Story At a Time.