we need your help
This past year, we've produced our first mini docu-series, Womanity New York Stories a 25 x 5 min series on New Yorkers chosen randomly and from various backgrounds in terms of gender, race, culture, socioeconomic status and age: from an Italian-American female teacher, to a Filipino-American female Film Director, to an African American male worker to a transgender woman of color's activist...to an Emmy-Award actress, to a Porto Rican Elementary School Parent Coordinator and a 6 years-old girl from Brooklyn... We released the first episode of the Womanity NY Stories on facebook and Instagram in September 2017.
We've raised $80,000 through fundraising and private investment. We designed our logo and launched our website. We've hired two part-time producers, we've interviewed hundreds of people, produced 40 podcasts that aired on Radio Free Brooklyn and available on https://audioboom.com/WomanityProject. We've organized partnerships with Sciences-Po Universities and She Says, we organized workshops in France and in the Middle-East. We promoted and consolidated our social media presence. We now have over 1100 active followers and it is amazing to see the vision taking shape and being shared.
The Womanity Project has a massive ambition, we want to grow an active community and bring radical transformations for gender equality. This is why we need financial, logistical and resource support to achieve our goal.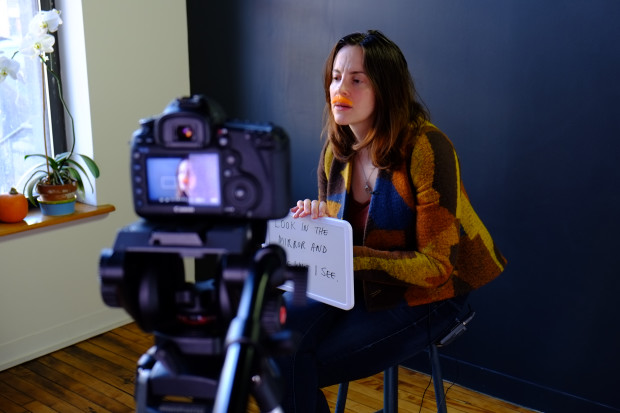 So far, our friends and colleagues have given us tremendous support.  But due to the scale of our ambition, we won't be able to succeed without your help.
We need $100,000 to complete the rest of the season (15 x 5 episodes) - this amounts to around $6500 per episode:
17% POST-PRODUCTION / PHASE 1 to finish 15 episodes Editing, audio-mixing, music, graphics, color correction, voice overs
5% MARKETING
13% PRE-PRODUCTION for new 10 episodes
Production office, casting, scouting & legal
40% PRODUCTION for new 10 episodes
Locations, crew, cameras, equipment, food, transportation
25% POST-PRODUCTION/ PHASE 2 for new 10 episodes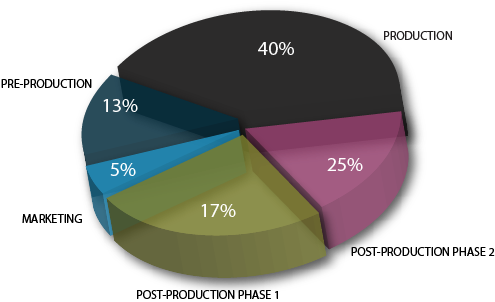 While our primary goal is to raise money to finish season 1 of The Womanity Project's, we want to build our community; bringing together all gendered or non-binary individuals who are taking action for a more positive, equal world.
Help us Advance Gender Equality, One Story At a Time.